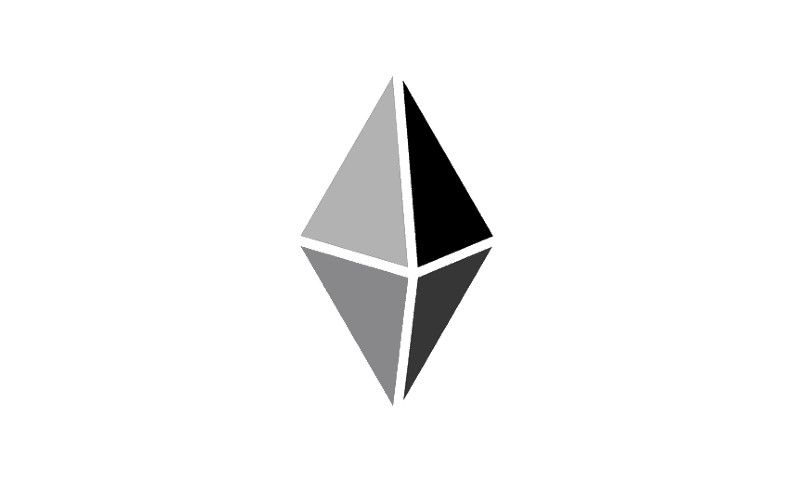 The HumanX project had to pause to find investors. After 2 months HumanX has found the best investors and organizations to lead the project to success.
The old Token HumanX code was split into many parts and the supply was too large, leading to a delay in the project. After the meeting, HumanX decided to merge the old token at the ERC20 and Stellar platforms into a new ERC20 token.
Swap ratio: 100 HMX (old) = 1 HMX (new)
Reducing initial supply from 2.1 billion HMX to 49 million HMX.
The maximum supply: 99 million HMX
Circulating Supply: 49 million HMX
50 million HMX will be Mining, Staking and Masternode.
Purpose of the new token:
Airdrop distribution
Pre-sale
IEO
Helping the distribution process happen faster.
Mainnet:
The HumanX official mainnet will go live after the IEO is completed. All holders of HMX token ERC20 will be swap automatically at the exchanges.
- contact@hmx.global